Mar 23, 2022
A Letter From Our Founder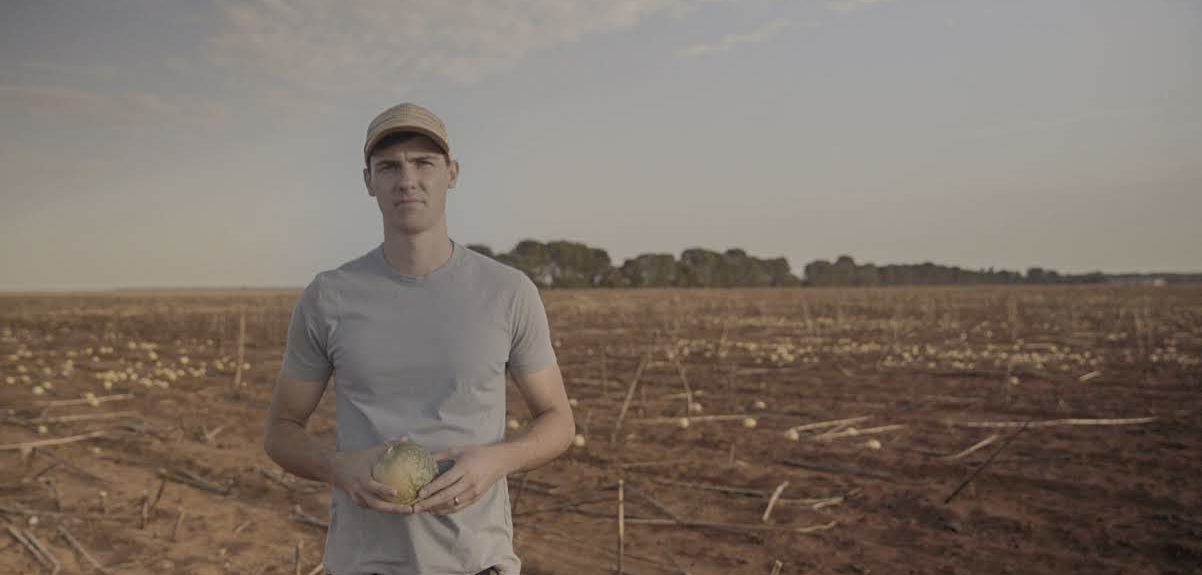 After 10 years of exciting growth, developing and sharing our unique Kalahari Melon Oil with the world, we wanted to update our branding to better reflect our identity and ambitions. We have a brand new look and are now known as African Origins™ (however you might still remember us as African Origin Oils).  One thing that is important for you to know, is that although our branding may have changed, our purpose will always remain the same. Natural. Ethical. Sustainable.  
We would not have made it this far without your continued support, so I want to say a personal thank you to everyone who has contributed to our family-run business. 
The logo
Our new logo embodies our sustainable values, showing the outline of a single Kalahari Melon leaf, which represents the biological potential of this incredible, climate resilient plant.
The website
Our brand new website has all the functionalities as before…and MORE! Including our transparent production chart on the sustainability page and need-to-know details about our packaging and distribution. We hope that you will find everything you need. 
The email and domain name
You may notice that we have a new domain name, africanorigins.net (which used to be africanoriginoils.com). This also means our email address domain is also slightly different. If you need to reach us please contact @africanorigins.net (instead of @africanoriginoils.com.) Oh and please save us as a contact so we don't land in your junk!
What's next?
Keep exploring the brand new website and keep your eyes open for more exciting things to come!  As always the African Origins team and I greatly welcome your feedback and are here to answer any questions that you may have. 
Thank you again for your ongoing support,
Bernard van Vuuren – Founder